BKW Health is a creative agency for the life sciences and digital therapeutics industries.
We serve healthcare disruptors and market leaders.














"BKW is terrific to work with. Audience-focused, creative, and bold—yet very sensitive to the constraints of a highly regulated industry."
"BKW took on a project with multiple stakeholders and provided strong, sensitive creative leadership. The results were outstanding."
BKW has been a trusted partner in a wide range of projects. They are thoughtful, collaborative, and intelligent in their work."
"BKW knows how to engage leadership teams and connect our vision with consumers."
"Working with BKW is a totally productive and enjoyable experience."
"BKW provides high-level creative and strategic services with an end-to-end approach. I continue to rely on them for critical communications needs."
Capabilities: clear, impactful communications.
Your brand is your raison d'etre. How will you bring it to live in a way that matters to your audiences.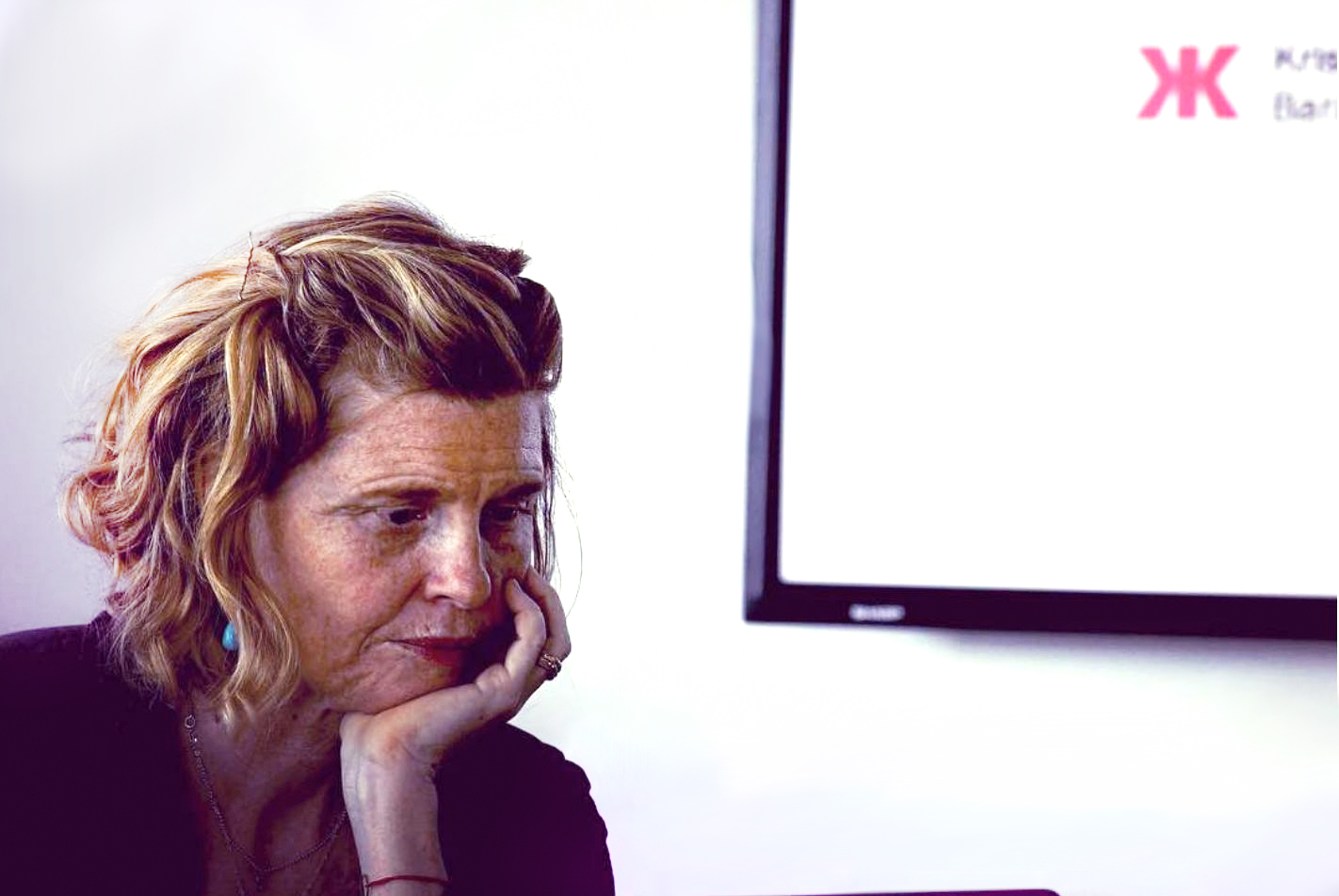 We make websites that communicate powerfully—and work beautifully across devices. 
Graphic design and collateral
BKW's team are experts in design across all media — digital and analog. 
Team: caring, focused, proactive.
Kristin Wiederholt
Partner
Former public radio journalist, producer, anchor.
Barak Kassar
Partner
Former venture-backed startup founder, CEO.
Emer Kelly
Customer Lead, Creative Strategist, Web Designer
Adrian Bonifacio
Customer Lead, Designer, UX, Print Producer
Dan Hirons
Video Editor, Motion Graphics
Ms. Fountaine
Videographer, Photographer
Keanu Burke
Customer Lead, Producer, Communications Specialist
Peter Levine
Videographer, Editor
Colleen Weemss
Customer Lead, Brand Journalist
Sven Wiederholt
Videographer, Photographer
Jay Tillery
Full-Stack Developer
No pressure. But let's start a conversation about how we might help you.